What's one of the main perks of living in Southern California? Beautiful weather, of course.
Enhance your outdoor experience with these simple, yet effective modifications to take your home to the next level. After all, your outdoor space should be more than just space, it should be a part of your everyday life.
Your outdoor environment may feel like it's missing something, or maybe it's not being used as much as you planned; an effective way to fix this is to add a patio cover. Not only are they great for providing shade from unfavorable weather, patio covers add comfort and value to any home.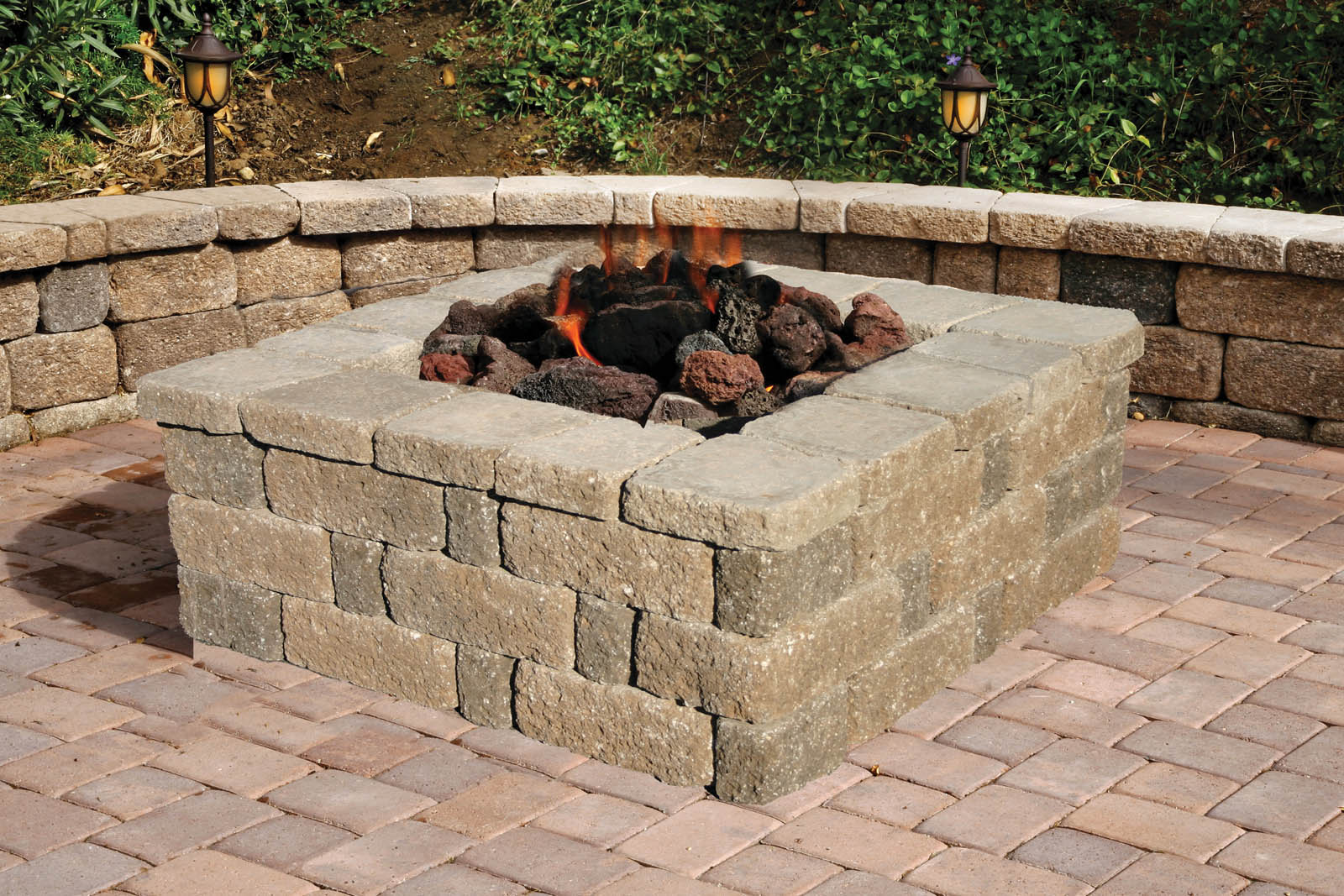 Bring the joy of cooking outside by having the ultimate summer essentials! Barbecues and fire pits are great to have for entertaining while bringing friends and family together.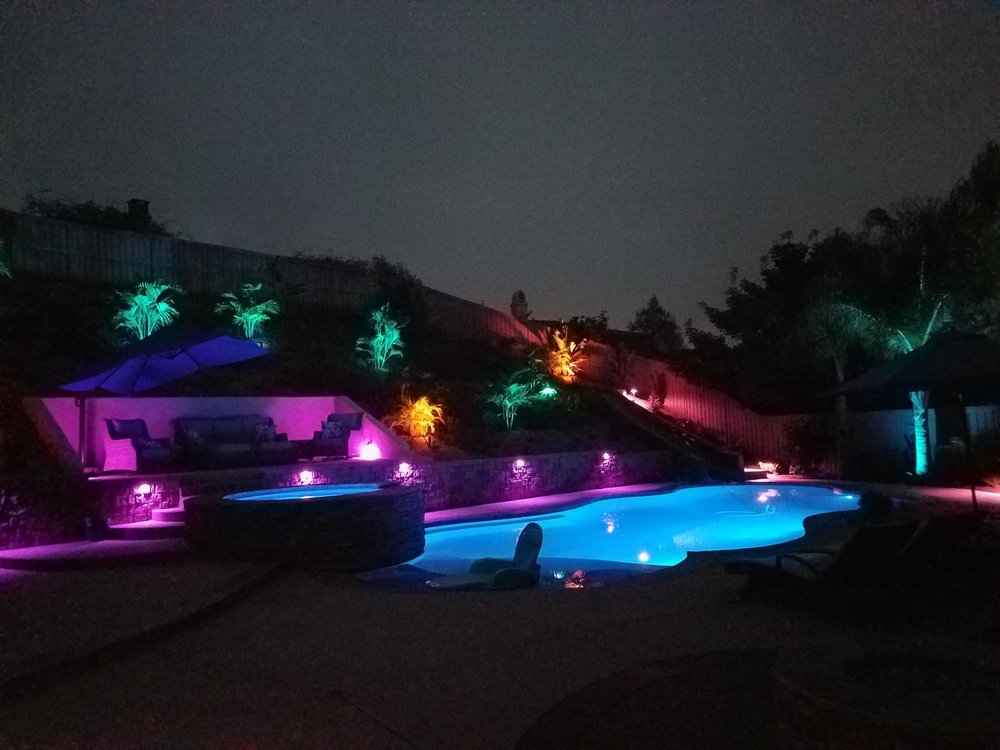 One of the easiest ways to transform the look of your home is to install LED lighting. Think of them as the highlighter to your ambiance, highlighting all of the important details and accessories that make your setting most ideal.
At The Landscape Company, we take pride in our work and our unmatched customer service. If you'd like to add any of these simple, yet effective modifications to your home, click here to fill out our a Free Estimate Form. We'd love to help make your outdoor living dreams, a reality!